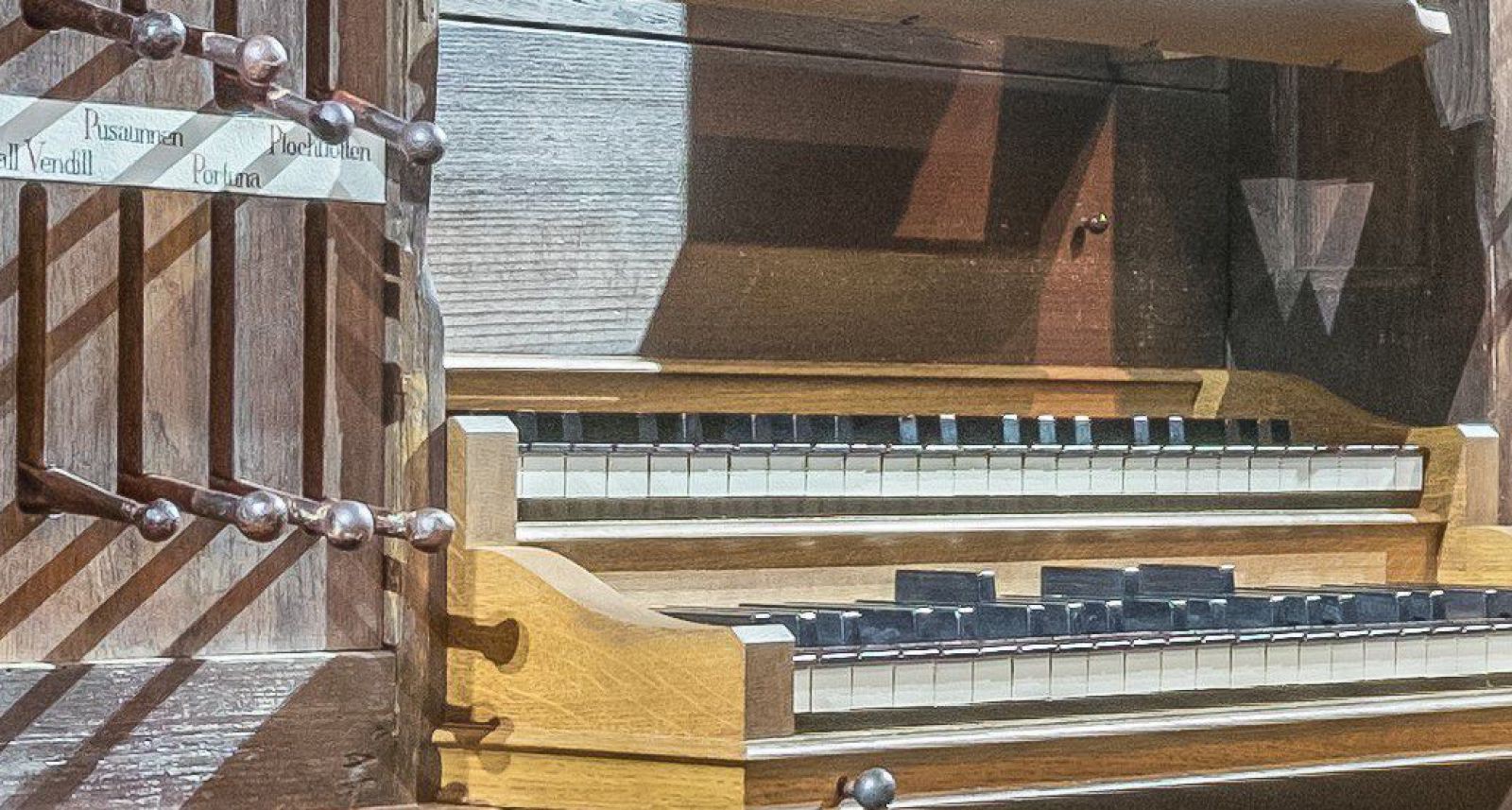 New Music for Organ at Wien Modern 2020
Wien Modern is looking for new works for organ to be premiered on four special historical organs in Vienna as part of the upcoming festival, and invites composers to explore the organs and submit scores by the 17th August, 2020 at the latest.
The 33rd edition of the Wien Modern Festival takes place from 29th October until 30th November 2020 around the festival theme Stimmung. »Stimmung« in the sense of mood and atmosphere will be just as present in the music as in the sense of unusual instrumental tunings / intonation and special musical instruments.
On the 7th November, 2020, for one evening and one night, the festival invites the audience to discover four extraordinary organs in central Vienna (Franziskanerkirche, Michaelerkirche and St. Ursula), whose fascinating, sometimes strange sound potential are asking to become heard through new, unusual and experimental works for organ. The call is made in cooperation between the Wien Modern Festival, the aforementioned Vienna churches and the Austrian music universities mdw – University of Music and Performing Arts Vienna, KUG – University of Music and Performing Arts Graz, University of Mozarteum Salzburg and Anton Bruckner Private University in Upper Austria. Participation is open and not limited to students, however, accompanying presentations on the technical potentials for play and sounds of the organs in Graz, Salzburg and Vienna are meant to encourage students to see the historic instrument in a new light.