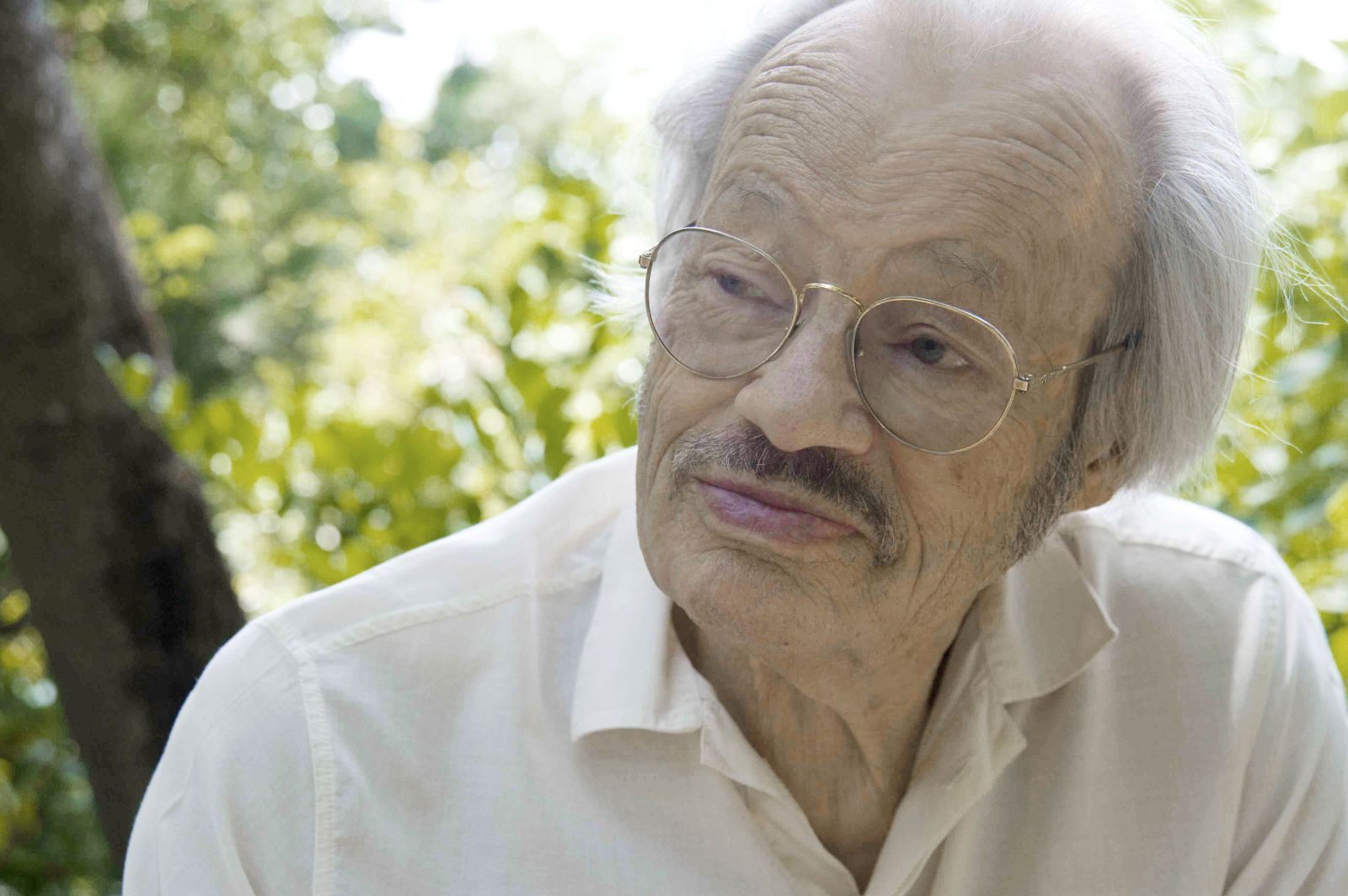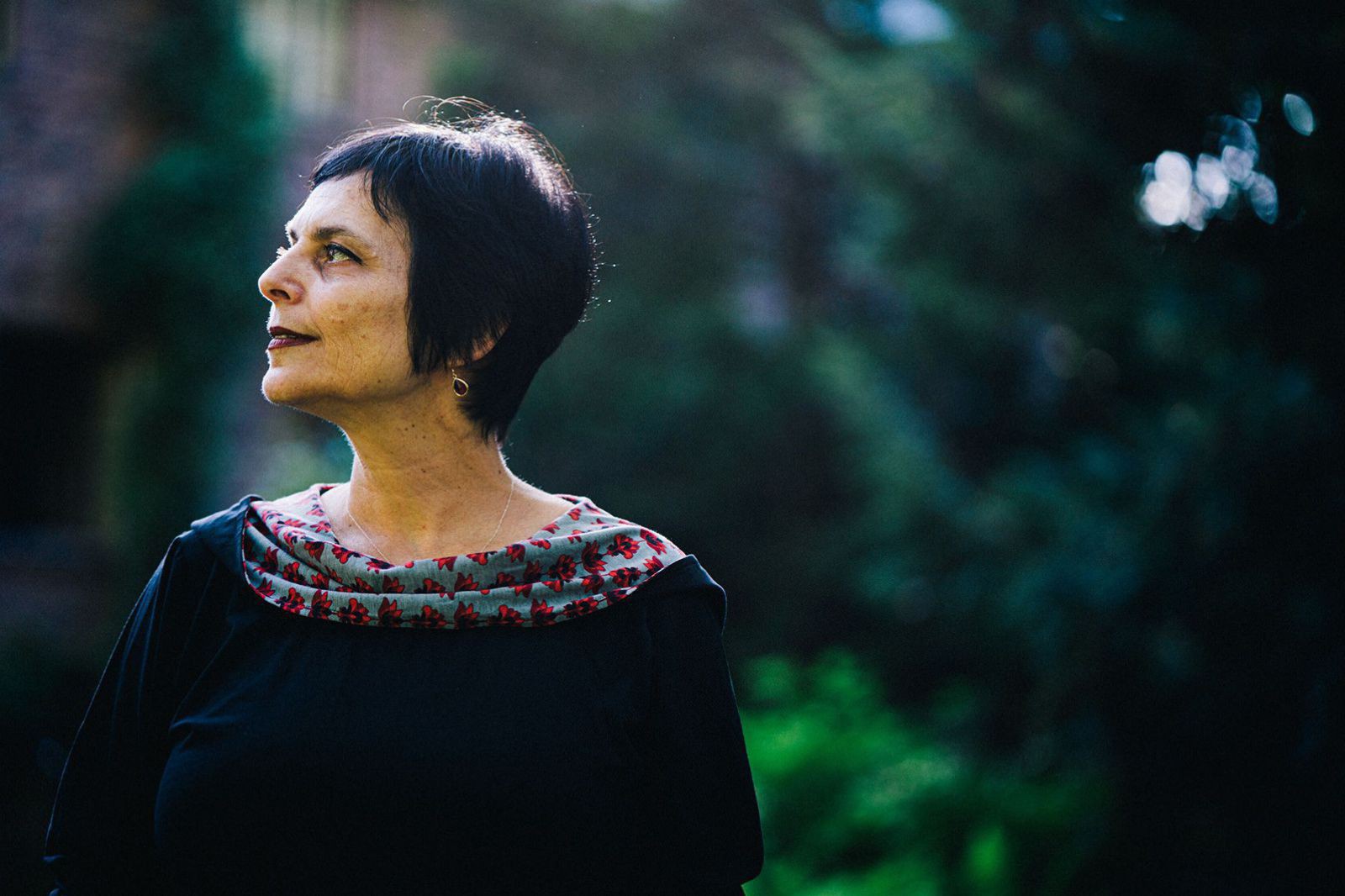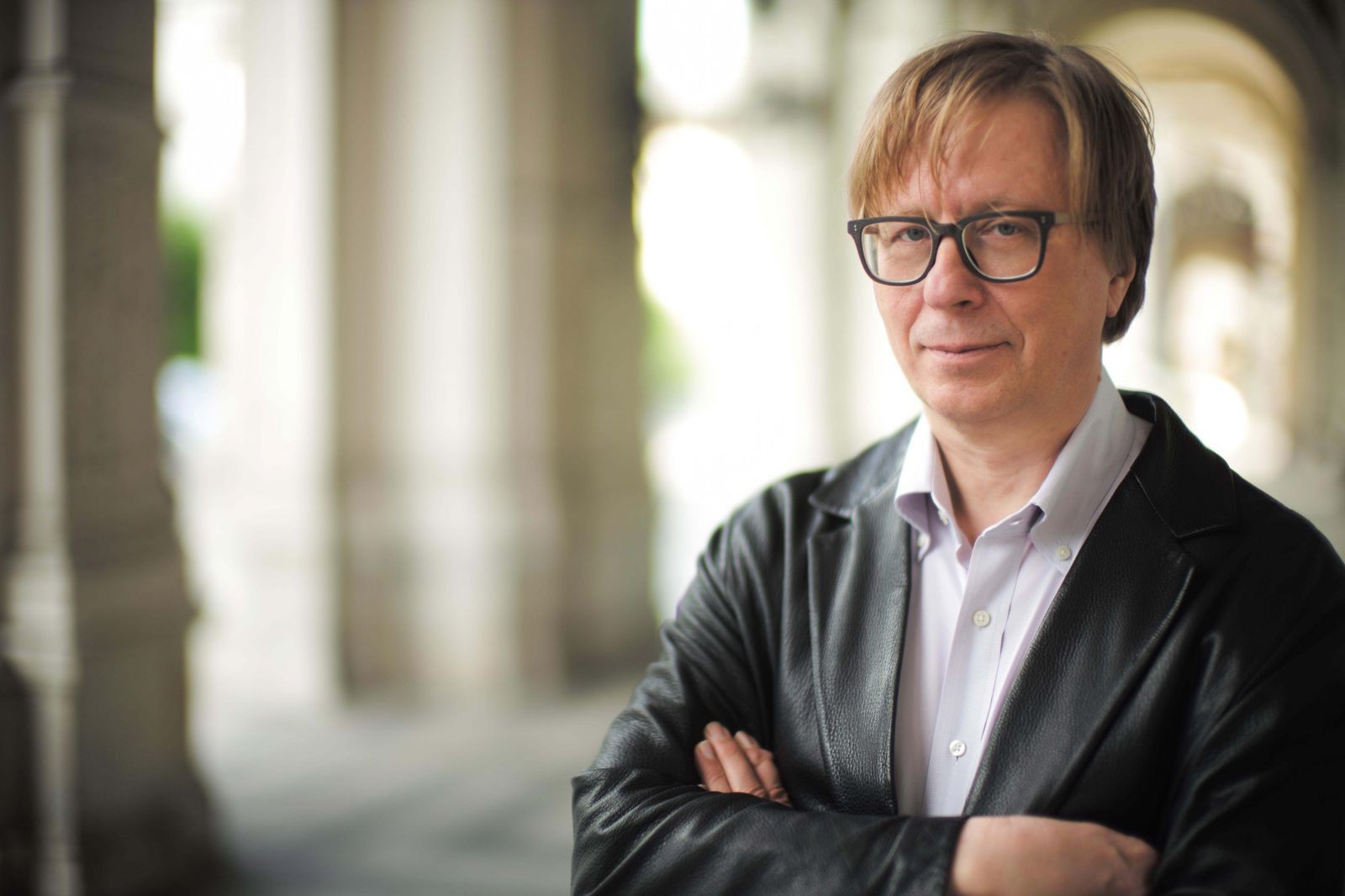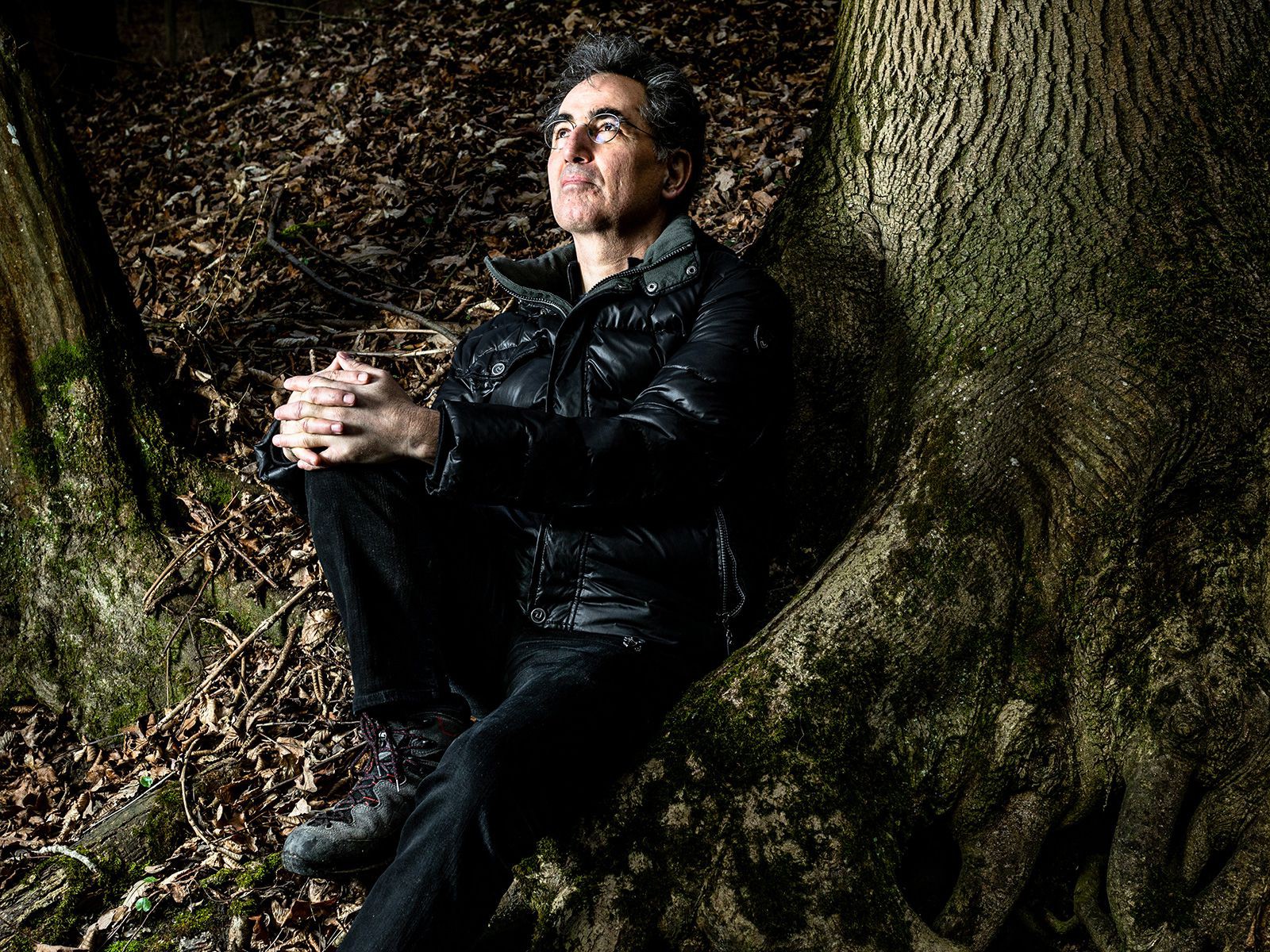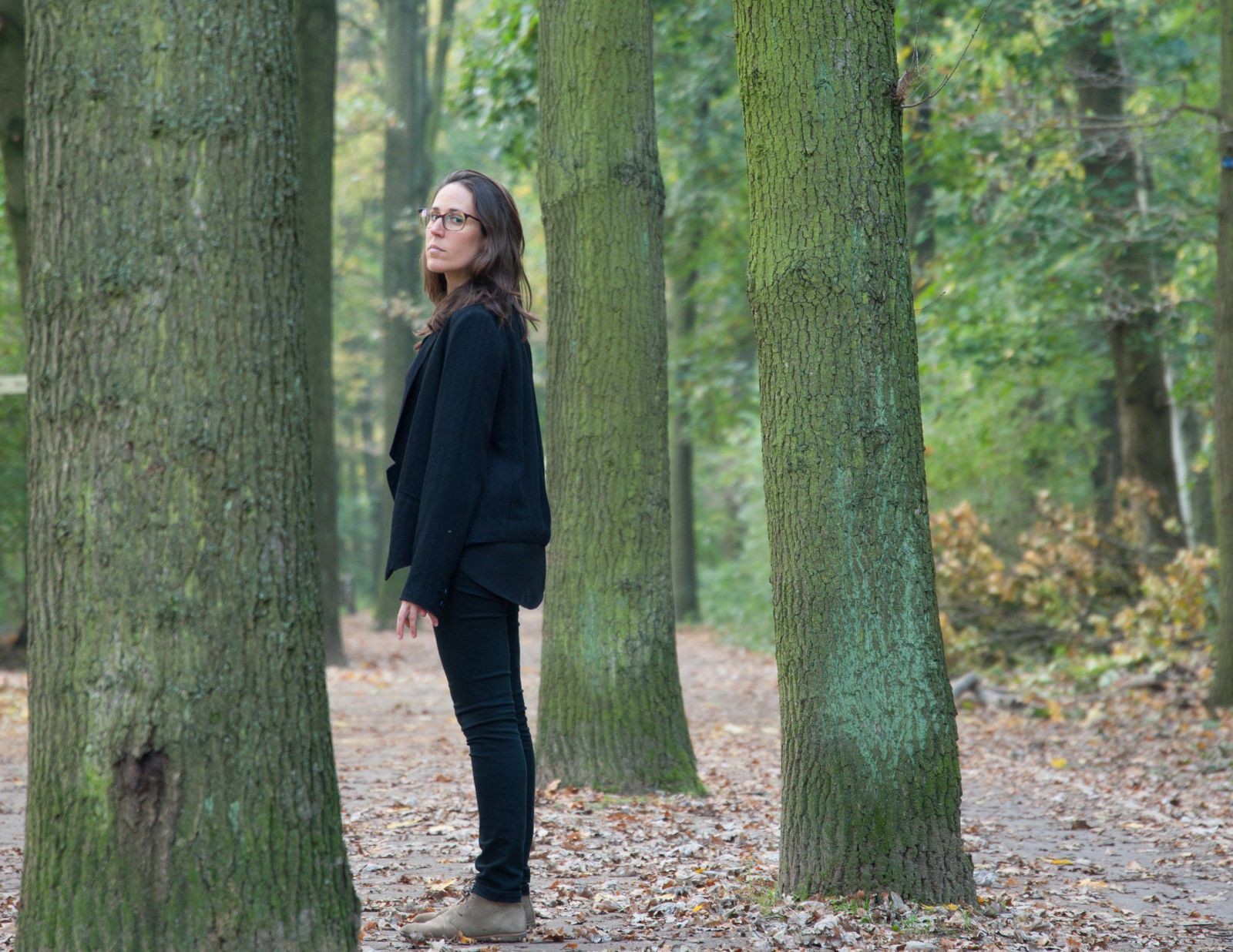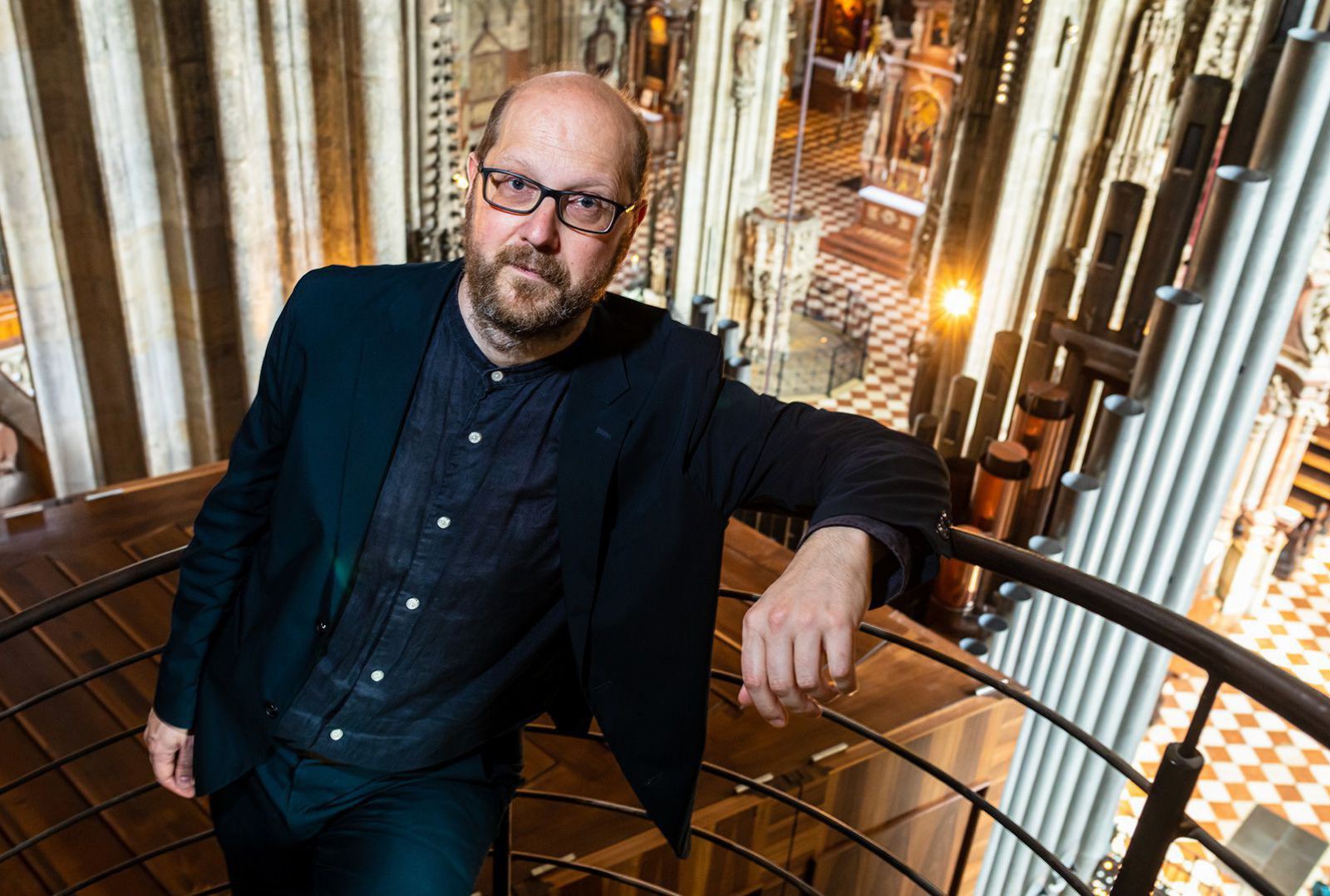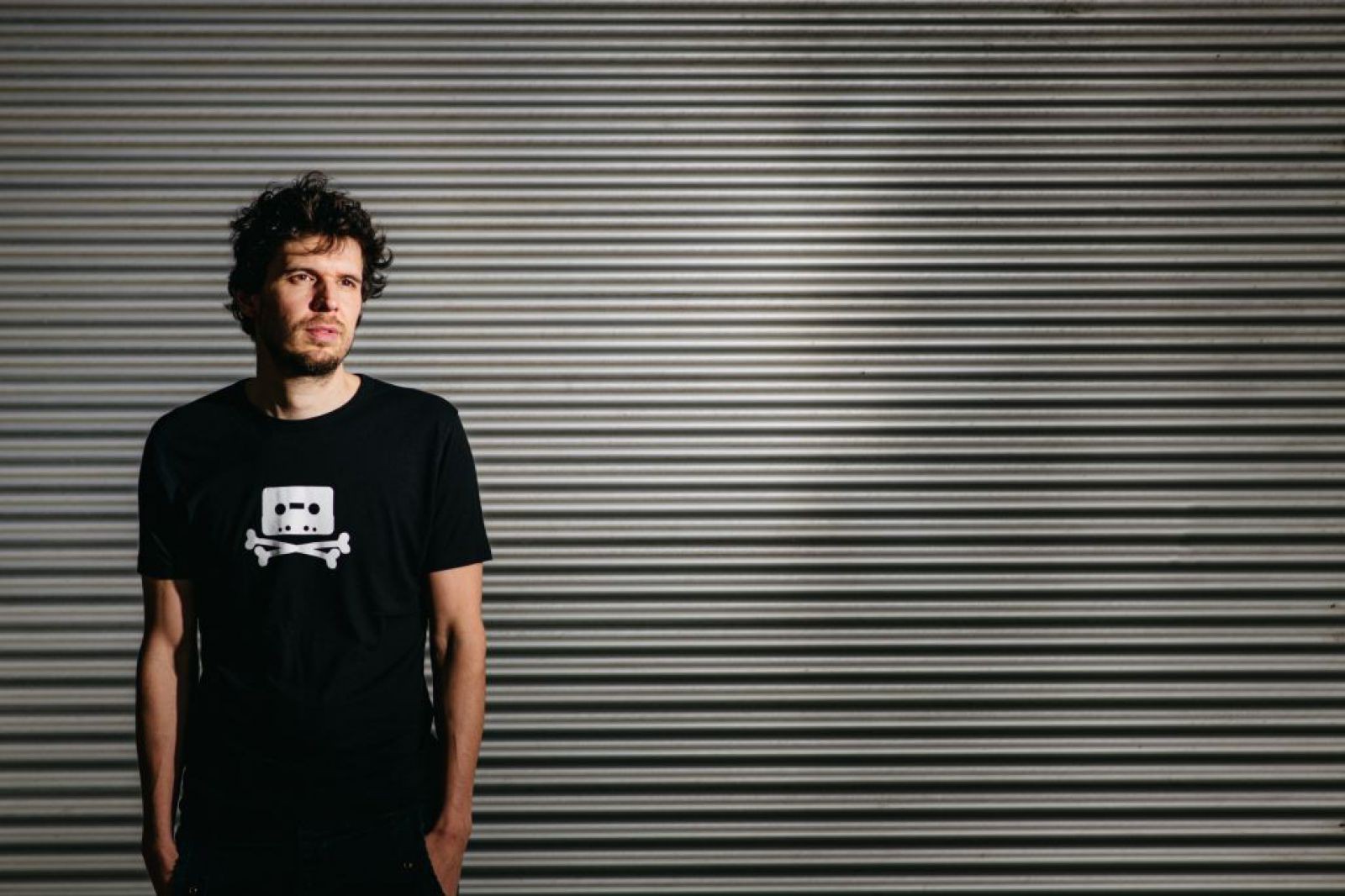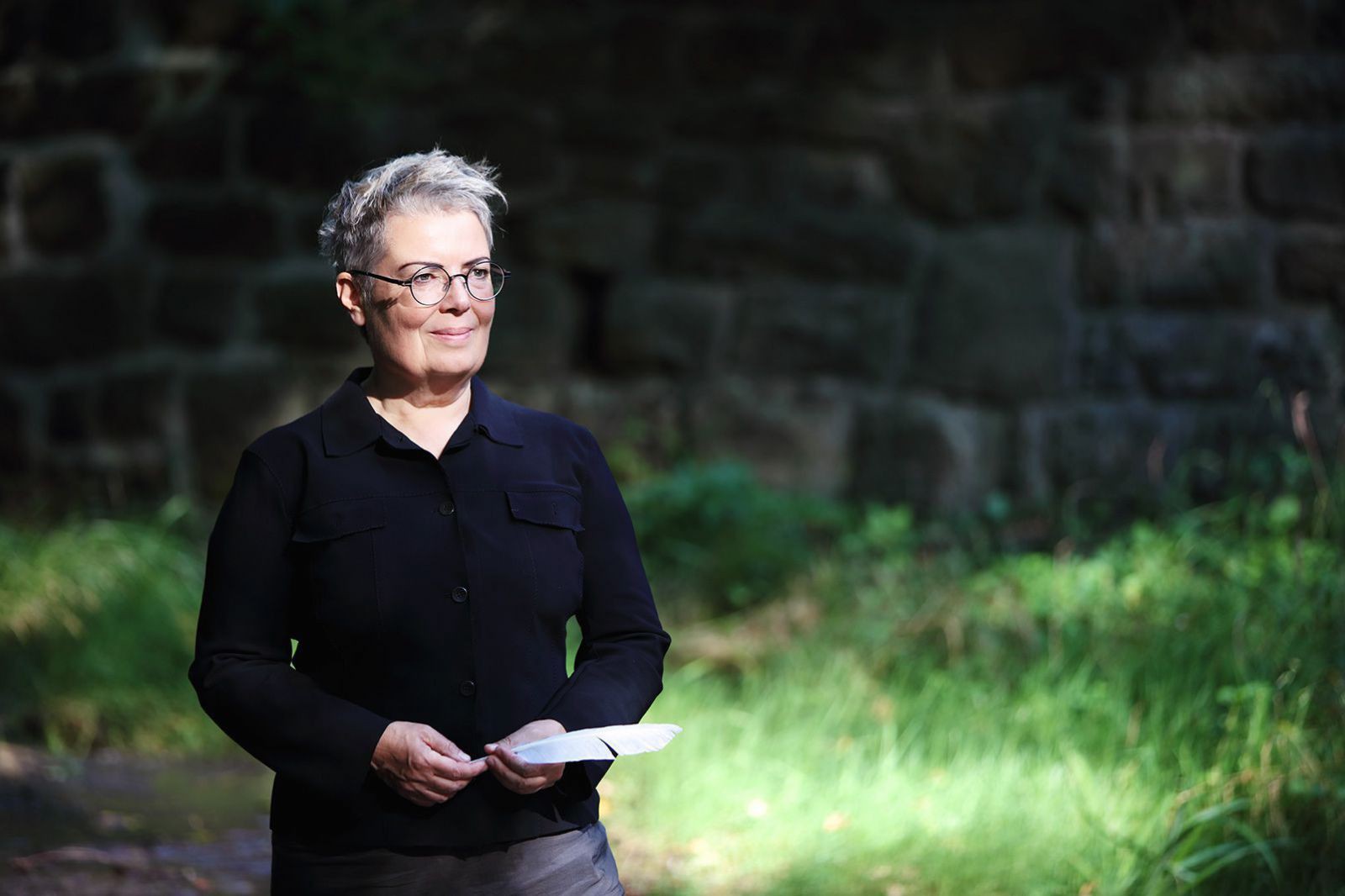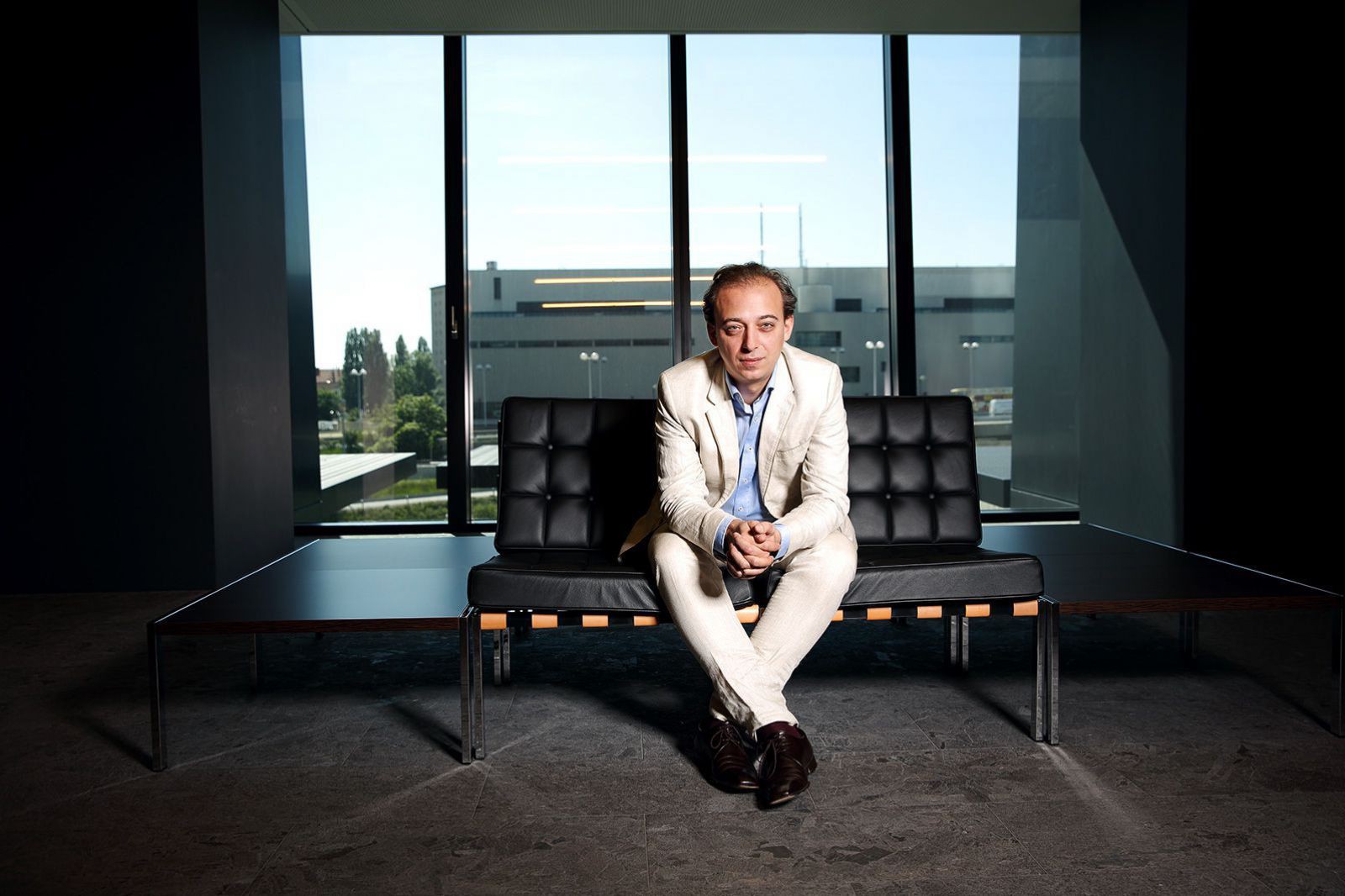 Wien
Modern
33
Stimmung
29 Okt
bis
29 Nov
2020
So, how's the mood? Of course, it's a coincidence that our next festival topic falls into 2020, the year of the pandemic, where many things feel as intangible, ephemeral and inexplicable as the German term "Stimmung", which is used to talk about not just a feeling, or an atmosphere; but also about musical intonation or the tuning of an instrument.
But somehow, music seems to be very tuned into the mood. Sometimes a few notes are enough to set the mood (and the tone). New tonal systems, radically retuned colour palettes, as well as extraordinary musical instruments such as a century-old organ with a forgotten tuning system, a strangely out of tune piano or a wondrous sound sculpture – all this is waiting to be discovered in November at this big festival for contemporary music.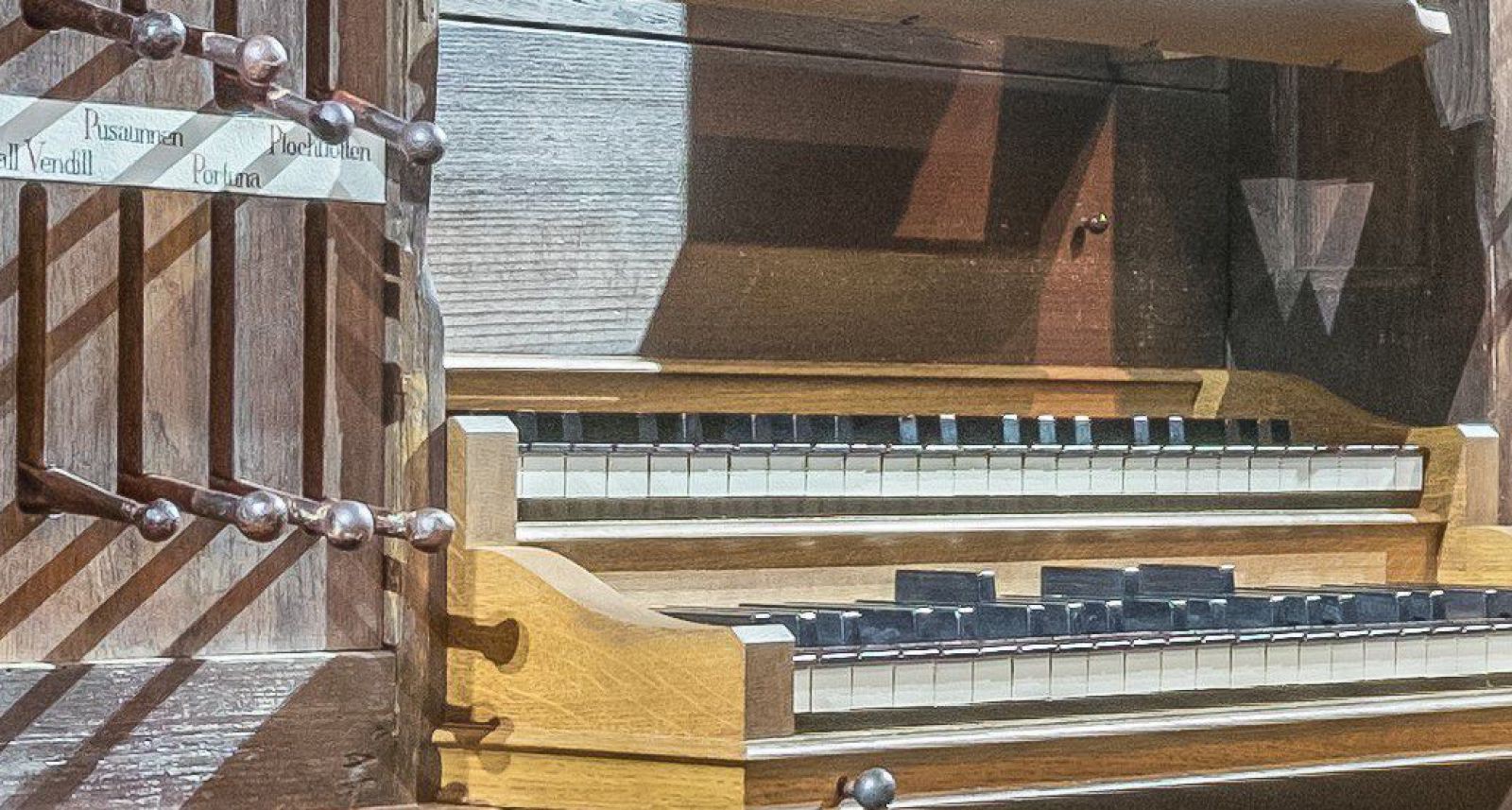 With around a month of events at countless locations all over the city, Wien Modern is the biggest festival for contemporary arts music in Austria and one of the biggest of its kind worldwide. It was founded in 1988 at the initiative of Claudio Abbado, conductor and the general music director of the city of Vienna at the time. Since then, it takes place every year in November in Vienna.
Exactly what is to be expected from "contemporary arts music" and from a festival with the name "Wien Modern", which is at odds with all the clichés of Vienna?