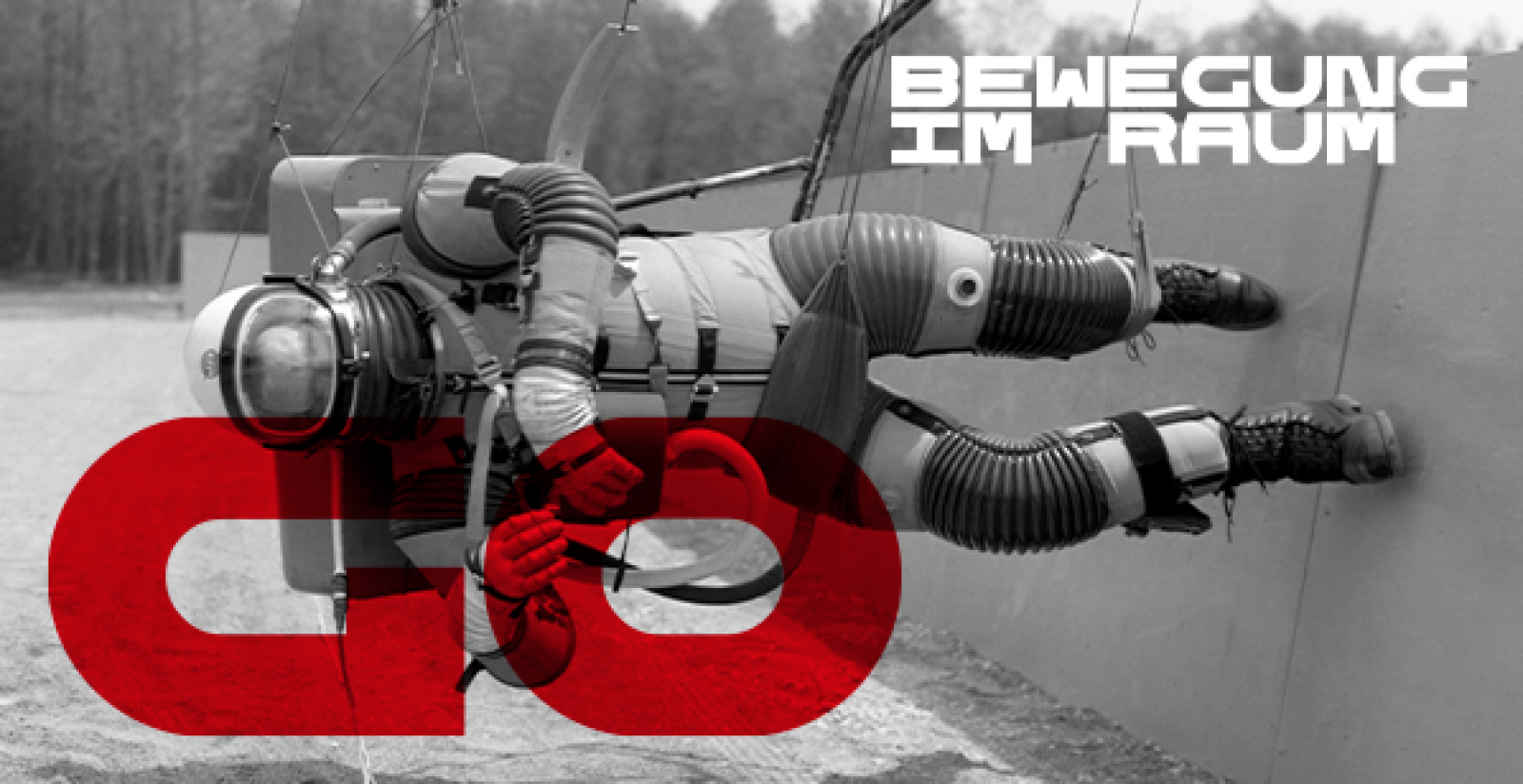 Moving around in space is one of the most fundamental experiences in life – and one which, traditionally, is almost completely disregarded in the context of concerts. At least since around 1882, when a roller rink in Berlin-Kreuzberg was turned into the first philharmonic concert hall, sitting stock still had become the norm. The Wien Modern festival is now bringing back some of this lost freedom of movement to the world of music.
The 36th edition of the Wien Modern festival is taking a fresh approach to the question of where and how people listen to music. Things kick off with a walk in the park on 31 October 2023, followed by an immersive première in the three historic halls of the Vienna Concert Hall. The rousing programme continues the following day with fifty pianos arranged around the hall. Whether you are out and about in the underground passageway, in the Tanzquartier, in the Museum of Folk Life and Folk Art, in the cloister, in the wine cellar, in various clubs or in public space – there will be plenty of opportunities this year to do some limbering-up exercises, including at the festival finale with twenty bagpipes, bombards and binioù at the Semperdepot on 2 December 2023 and after-party.
This time around, many of our concerts also invite you to rediscover the forgotten power of space and movement in the accustomed seated position. One of the world's most inspiring visionaries of space, architect Peter Zumthor, will be visiting Vienna from 15 to 22 November 2023: teaming up with Wien Modern and the Musikverein, he has put his personal stamp on one week of the festival programme and is set to share his profound love of music and all things new and his thoughts on how atmosphere emerges with the audience in thirteen concerts and eight workshop discussions at selected venues.
And talking of atmosphere: this year's festival image features a NASA astronaut practising walking in reduced gravity in space four years ahead of the first moon landing in 1969. What was it that John F. Kennedy said in his We choose to go to the Moon speech in 1962? "We choose to … do [these] things, not because they are easy, but because they are hard." As far as walking upright goes, one thing we can say is that: it's well worthwhile. Enjoy!
NEW MUSIC FOR THE CITY
57 productions
91 concerts
20 workshops, discussions and other side events
44 female composers and 87 male composers
36 venues in 14 districts