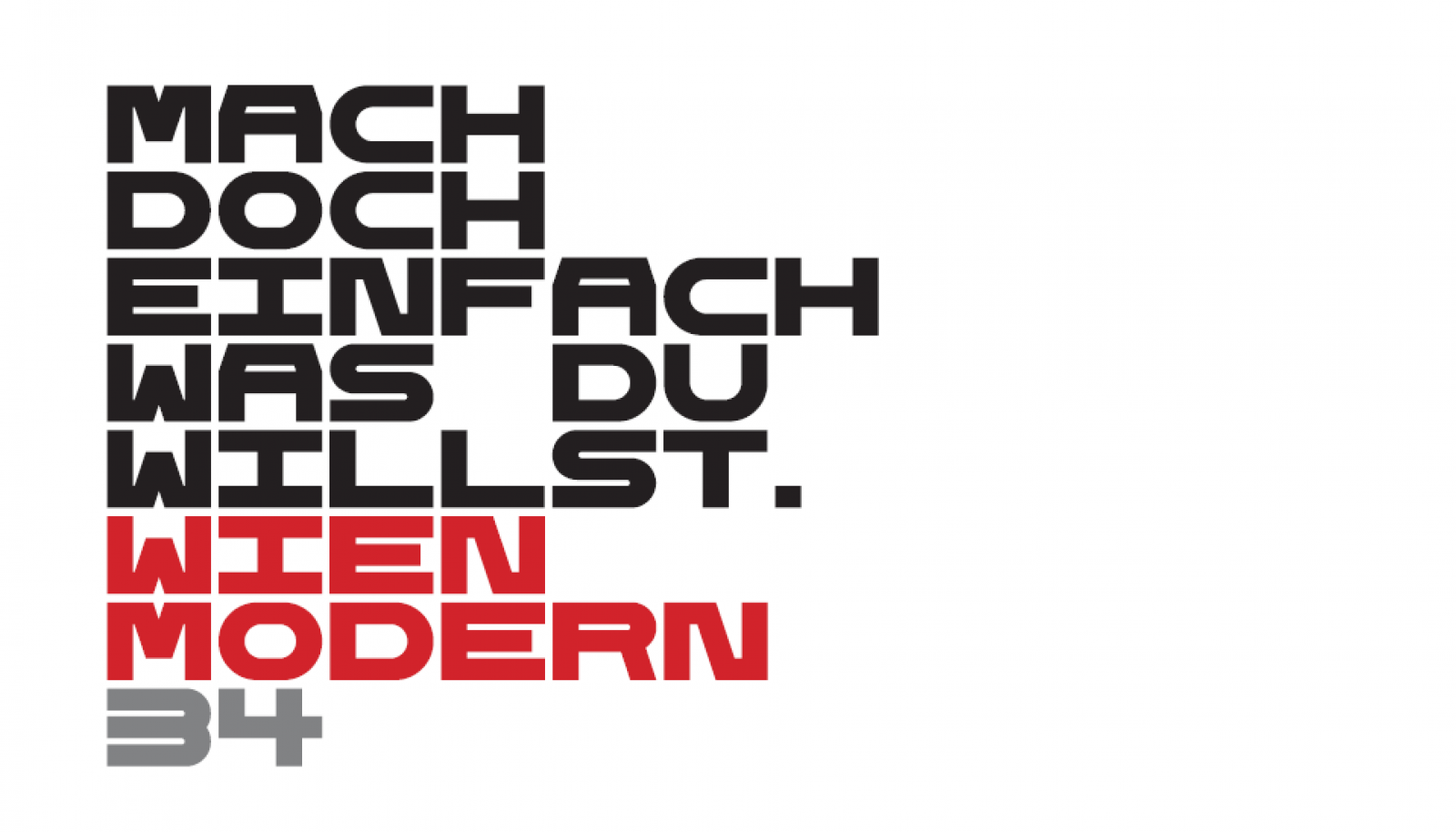 Everyone's constantly telling everyone what to do. And art says - nothing, for months on end. But what does it say, when it finally says something again? Maybe it says: just do whatever you want.
Of course, that's not always easy. But sometimes the complex questions themselves become a joy to listen to: How does it sound when sound masses are tossed back and forth by unpredictable forces and when their composer, in the middle of a lockdown, reflects on the limits of human control with the means of a large orchestra? Does the solo trumpet in the opening concert join the bigger system or does it refuse to participate? What's the connection between the iron will of the world's most powerful woman from 2000 years ago and the end of the world as we know it? What does an artist who turns paintings upside down so that he can finally paint anything he wants personally like to listen to? What do young composers and authors think about the state of affairs in 2021? What does the inner desert of loneliness sound like? If an evil sorcerer locks up children for months so he can live longer, what is his fate? And what happens when a festival invites artists to just do whatever they want?
From 30th October to 30th November 2021, festival Wien Modern will once again open up the biggest platform for inspiring encounters between makers and listeners of new music that comes in all shapes, sizes and colours. 38 venues, 56 productions, 60 female composers and over 80 premieres are waiting to be heard, discovered and discussed. This time, among other things, it comes with a large dollop of string quartet, improvisation, and generational change. With an anarchistic pioneer of graphical notation, lots of music for young audiences and especially, lots of adventures beyond the classical format, from two open studio days to the premiere of the major new opera production Poppaea.
With new works by Patricia Alessandrini, Aleksandra Bajde / Isabella Forciniti, Mark Barden / Ligia Lewis, Sandeep Bhagwati, Markus Binder / Hibiki Kojima / Alessandro Traina / Oliver Uszinski / Keija Xing, Chaya Czernowin, James Dillon, Viola Falb / Elisabeth Harnik, Christian Fennesz, Beat Furrer, Tanja Elisa Glinsner, Helene Glüxam, Viola Hammer, Elisabeth Harnik / Georg Baselitz, Sophie Hassfurther / Yvonne Zehner, Michael Hersch / Stephanie Fleischmann, Martin Jaggi, Peter Jakober, Alexander Kaiser, Thomas Kessler / Lukas Bärfuss, Marc Kilchenmann, Volkmar Klien, Anestis Logothetis, Tim Mariën, Sofía Martínez, Veronika Mayer / Gobi Drab, Caroline Mayrhofer / Tiziana Bertoncini, Cassandra Miller / Silvia Tarozzi, Bertl Mütter, Olga Neuwirth / Georg Baselitz, Christian Ofenbauer, Younghi Pagh-Paan, Brice Pauset, Pneuma / Manu Mayr, Rdeča Raketa / Natascha Gangl, Ursula Reicher / Thomas Gieferl, Christof Ressi, Elnaz Seyedi, Elisabeth Schimana, Ingrid Schmoliner / Adam Pultz Melbye, Rojin Sharafi / Golnar Shahyar, Andrea Sodomka, Johannes Maria Staud, Norbert Sterk, Januibe Tejera, Judith Unterpertinger / Lale Rodgarkia-Dara, Thomas Wally, Brigitte Wilfing / Jorge Sánchez-Chiong, Ingar Zach and many more.
More information about the program.